Upgrades
Do you have a property that needs to be upgraded through non-structural measures?
To enhance your property, refurbish it and give it a new look, whether you are using it as a family property or with a view to a future income, we can take care of home staging and restyling for you.
Without resorting to invasive interventions, it is possible to give your property a renewed look, through the optimisation of spaces, the purchase of new furnishings and strategic interior design.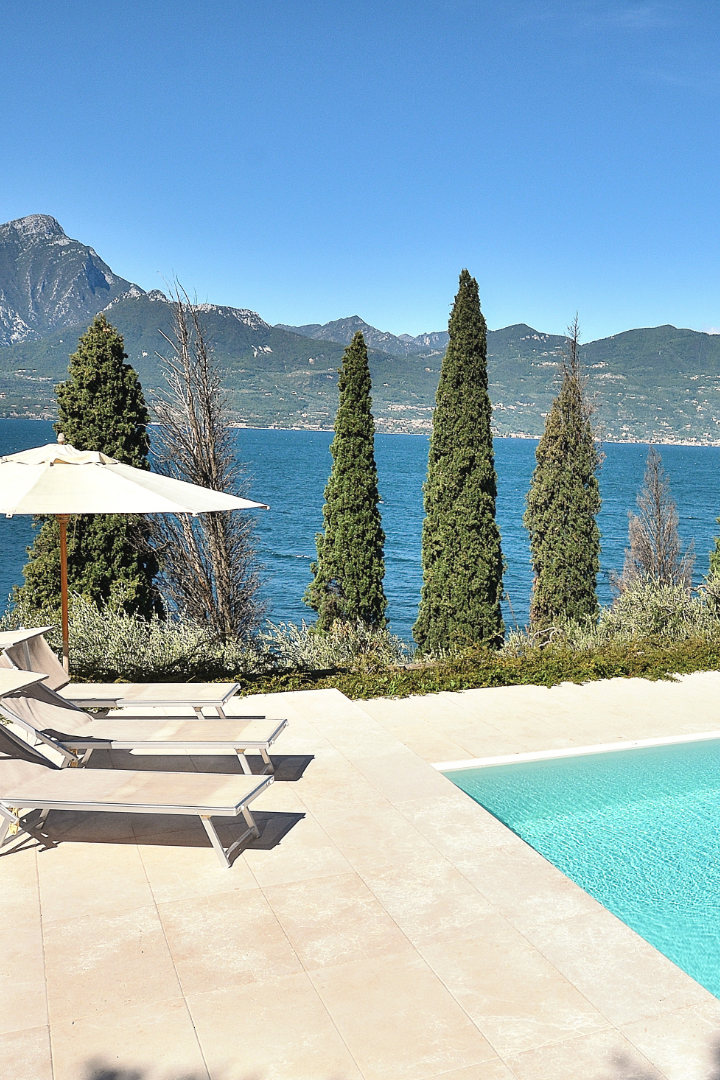 DOMUS FOR YOU
On-site inspection and meeting with the client

Drawing up a preliminary project to check the existing fittings and the layout of the various furnishing accessories

Definition of the final design in 3D with details of the fittings, estimates and technical specifications

Planning of work and management of orders, payment of supplies and monitoring of deliveries

Direct management of all stakeholders involved in the project

Final cleaning, photo service and complete inventory