Maintenance and Management
Do you have a property to manage?
If you have purchased a property or own one and need to manage all organisational activities as well as routine and extraordinary maintenance, we can take care of it for you.
Through the FACILITY MANAGEMENT operational division, we coordinate all the planning and maintenance activities necessary for the proper preservation of the property. We also supervise suppliers and optimise costs and processes.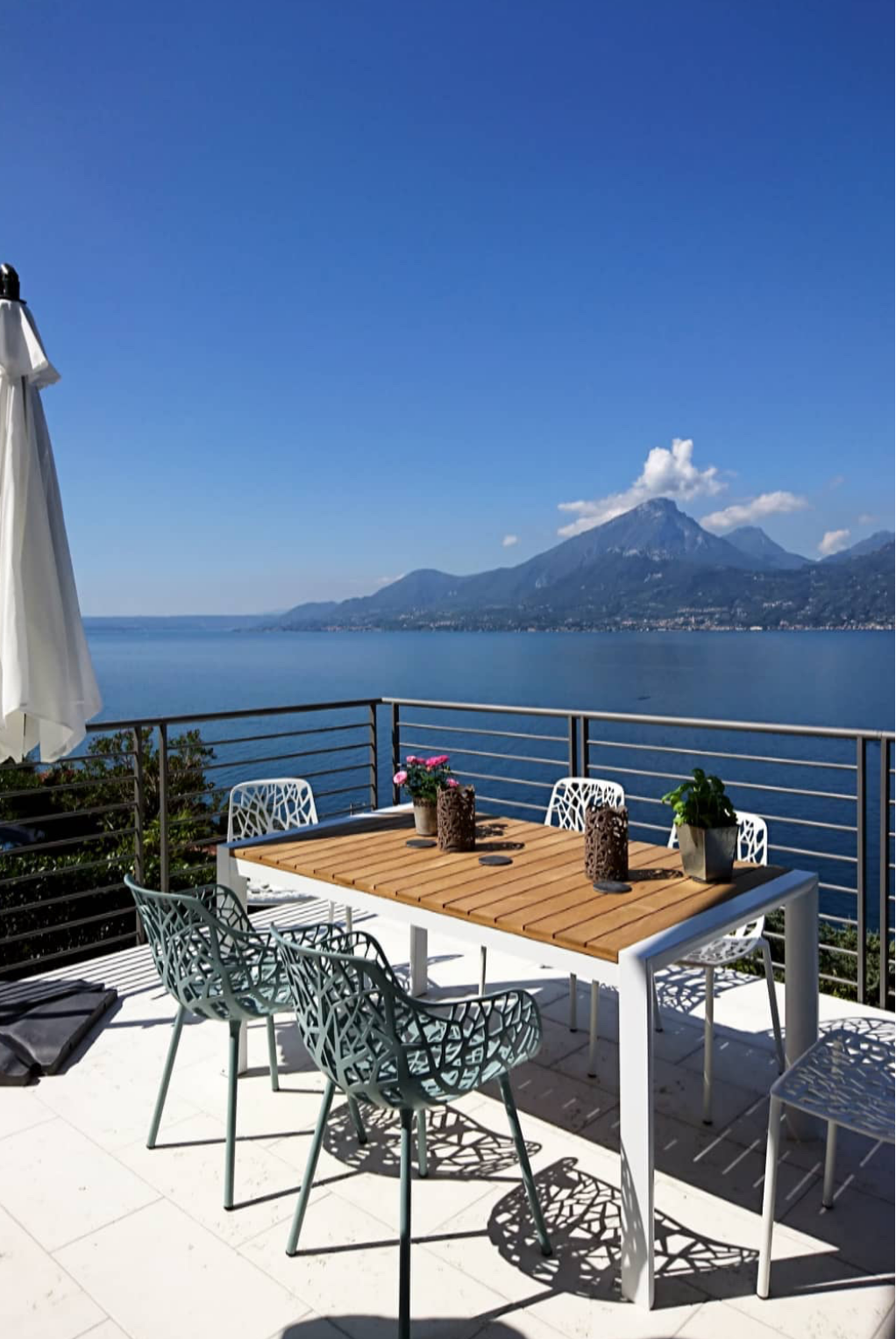 DOMUS FOR YOU
Inspections in the absence of owners/guests

Internal security

Professional cleaning services

Green and pool maintenance

Plant inspections

Construction, electrical and plumbing work

Maintenance of heating and cooling systems