Domus Management is the ideal partner that has been supporting clients for more than 15 years in all phases of development, management and promotion of real estate properties on Lake Garda.
Thanks to its in-depth knowledge of the financial and real estate markets and its vast technical expertise, Domus Management's team of experts can deal with even the most sophisticated requests, planning a customised strategy for every single need.
Reliability, competence, transparency and passion for the job are the trump cards that enable the group to offer clients excellent property management. Domus Management: the team that accompanies you in making the best choices.
Founder Domus Management and Domus Rental
CEO Domus Rental
FounderDomus Rental
Ceo Domus Management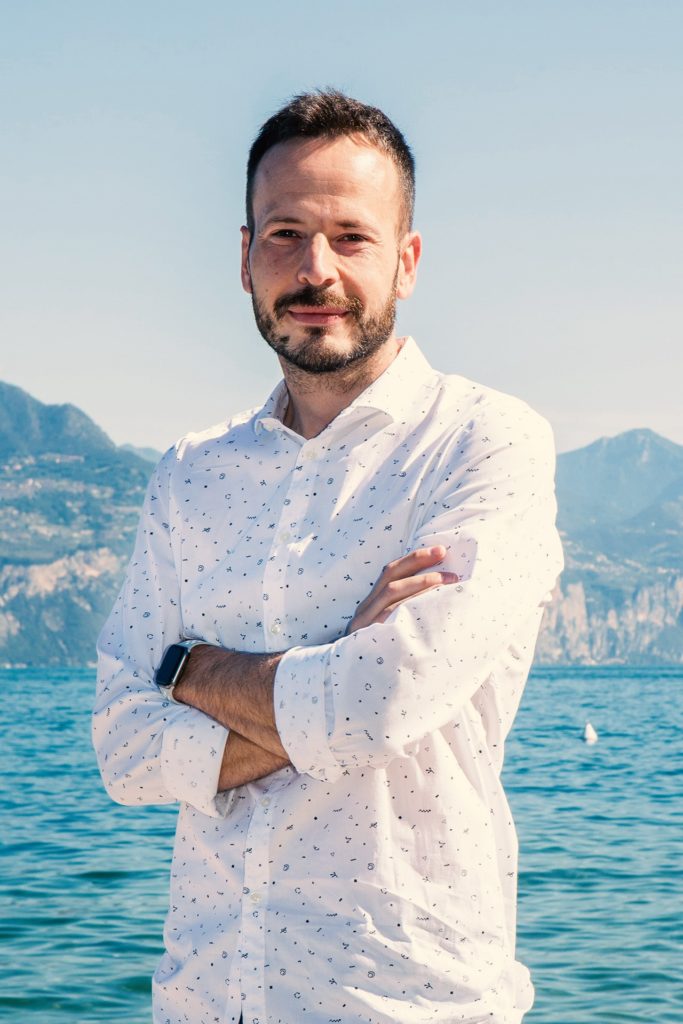 Domus
Alessandro
Maistrello
Civil Engineer
Master's degree from the University of Trento in "Civil Engineering"
Master's in Real Estate Management
At Domus he is responsible for the Real Estate Renovation division
Project Manager
Master's degree from the Polytechnic University of Milan in "Building Management"
Master's in Real Estate Management
Project Manager certification from Luiss Business School
At Domus he is responsible for the Real Estate Development division
Facility Manager
Master's degree from the Polytechnic University of Milan "Building Management"
Member of the Verona Order of Engineers
At Domus he is in charge of the Maintenance and Property Management division
Property & Customer Service
At Domus she is responsible for
Property Care
Maintenance and Management
Administration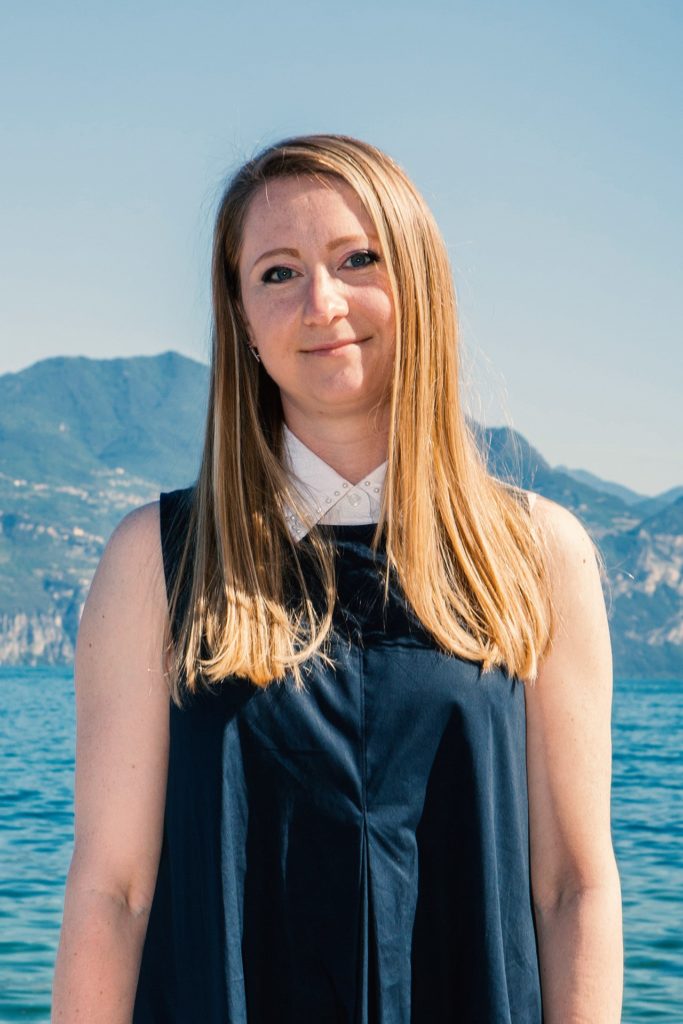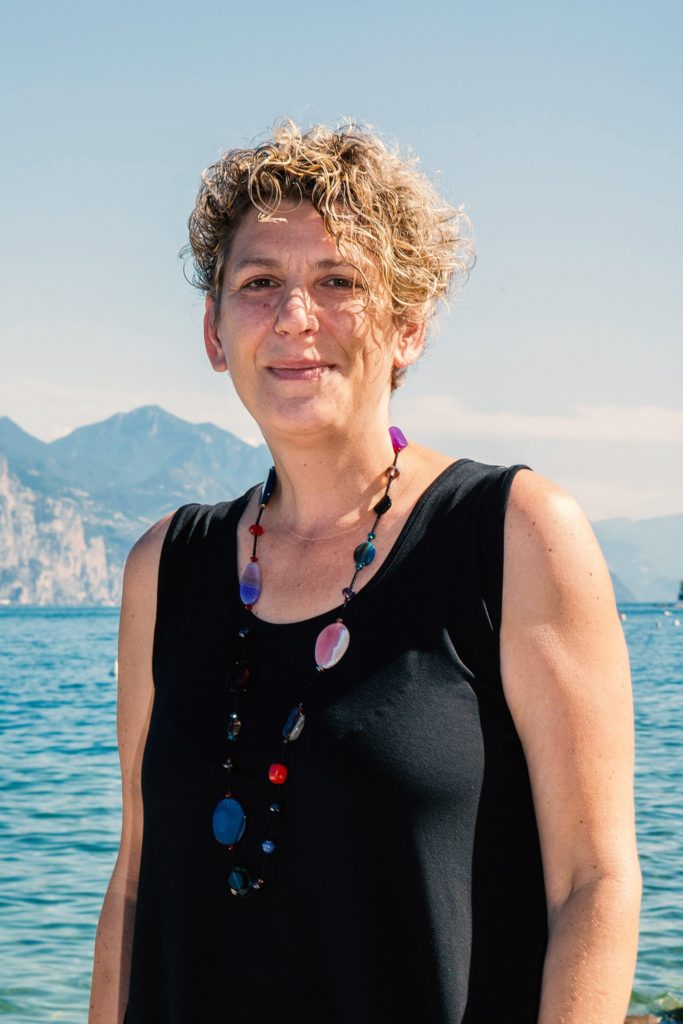 Property & Customer Service
At Domus she deals with
Customer Care
Property Governance
Facility Manager Assistant
At Domus he deals with
Property Maintenance and Management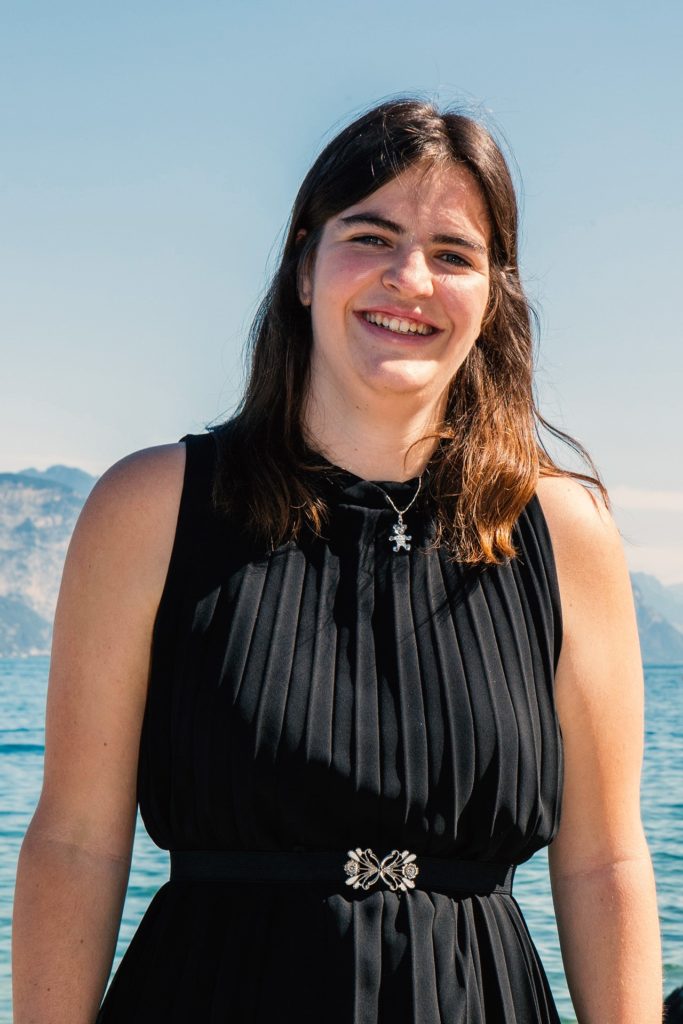 Customer Service
Enrolled in a degree in Economics at the University of Verona
At Domus she works in
Customer Care
At Domus she works in
Administration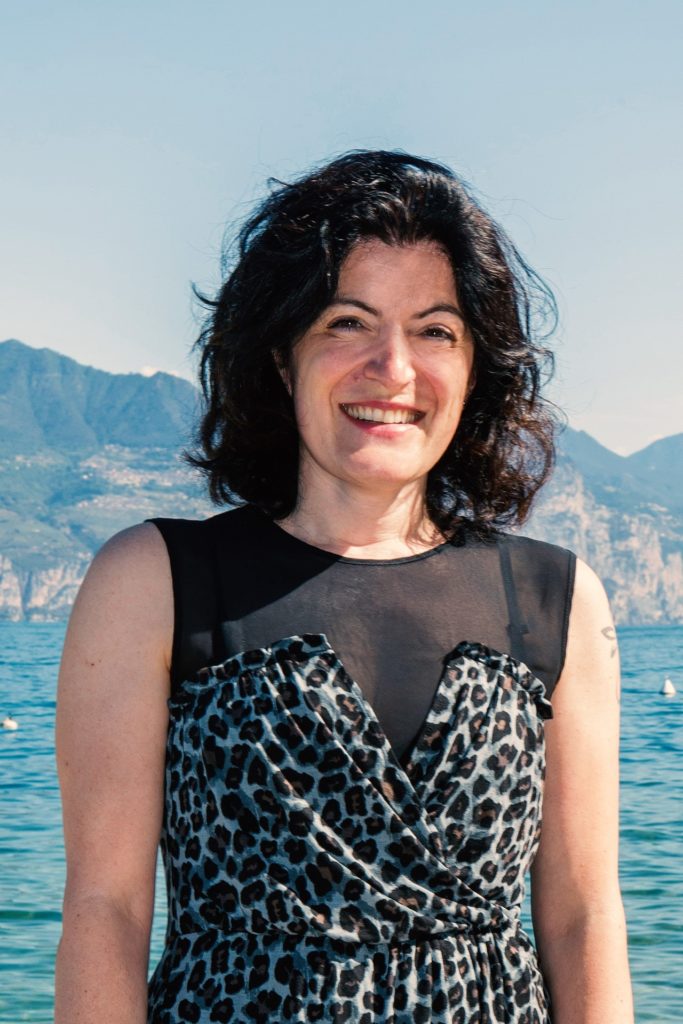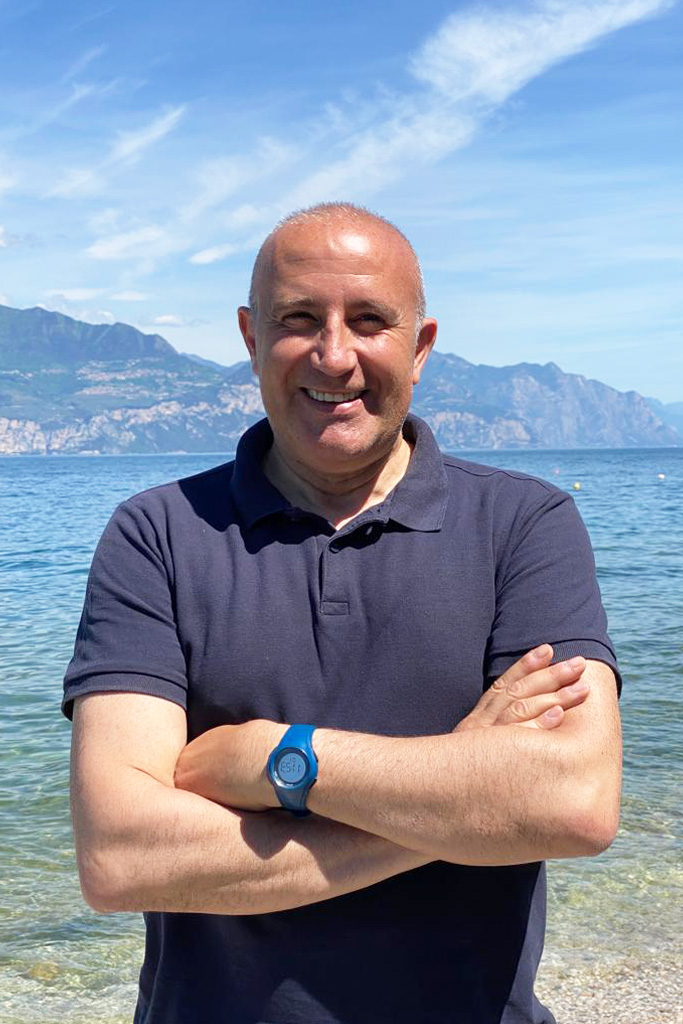 Facility Manager
At Domus he works in
Facility Management
How
we work
Domus will be your single point of contact. It will process a digital ID Card – a complete collection of documents – in order to have a precise knowledge of your property and will entrust you with your Major Domus, your point of reference for the management of your property.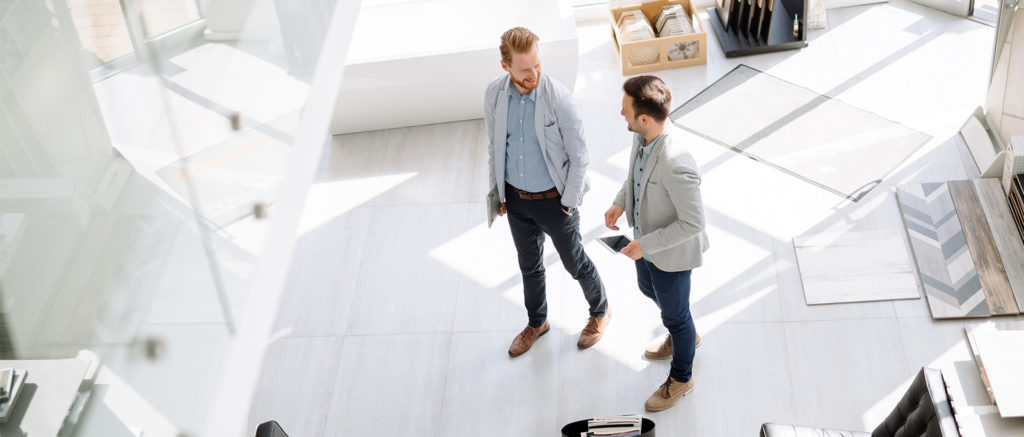 Working tools
In addition to the technical expertise of our team of experts, we use a number of strategic digital tools that enable basic planning, constant communication with the owner and the real-time updating of all information relating to the properties in our care as well as all future undertakings.
It is a digital and always up-to-date map of the property, obtained from the collection and reorganisation of all the information useful for property management. It also includes simplified floor plans, mapping of technical areas, data on installations as well as an updated list of all manufacturers and operators of the installations. All the information that is difficult to collate and, above all, to update is collected and catalogued in a digital archive that is systematically supervised and organised.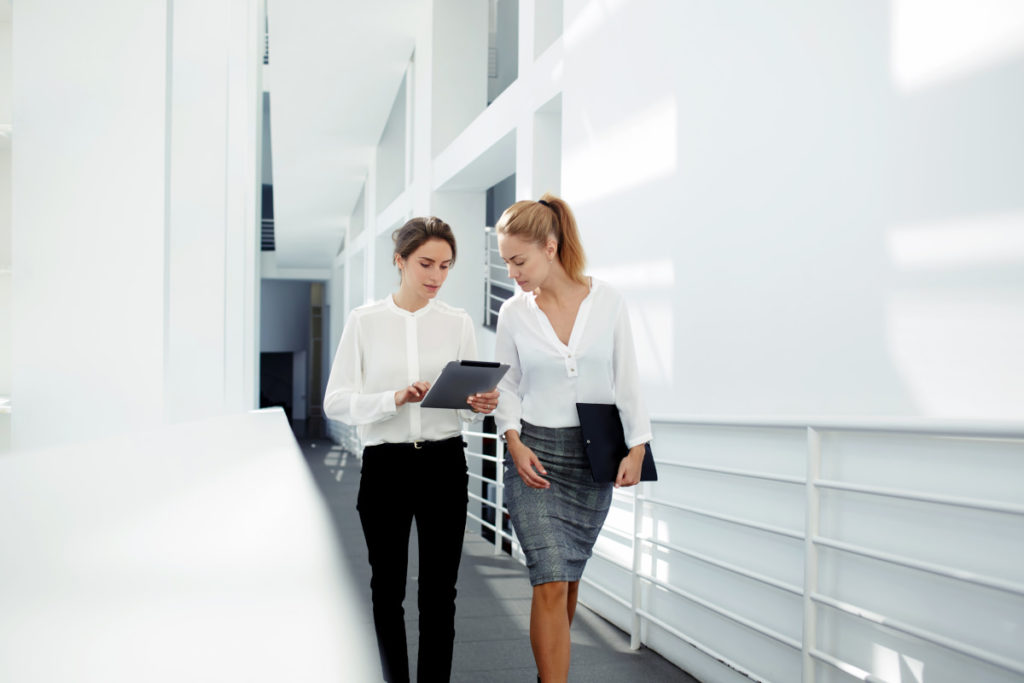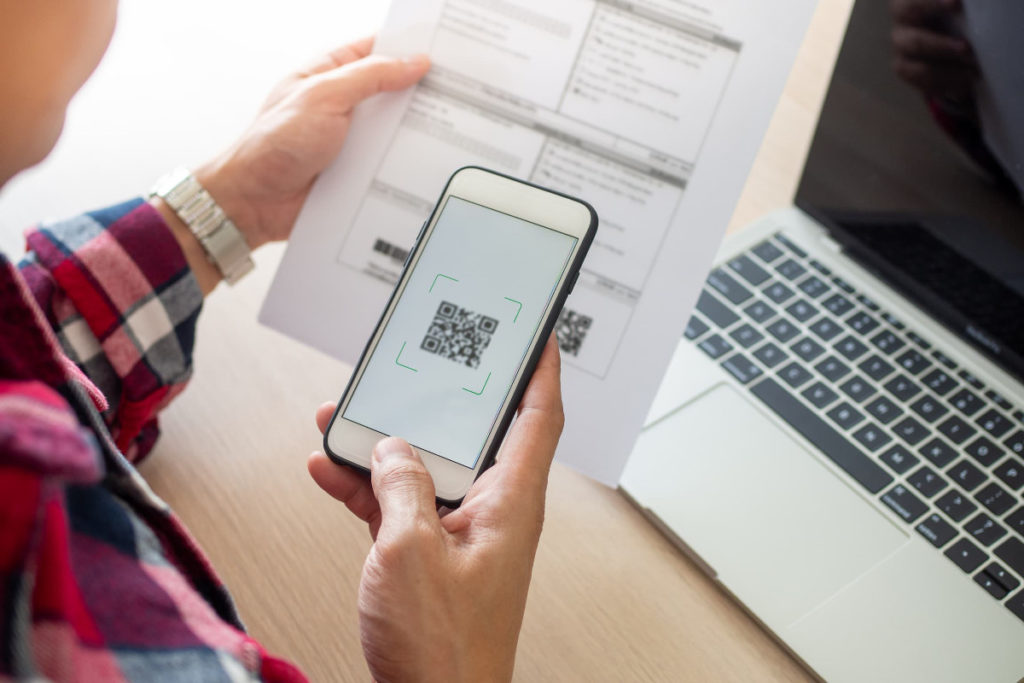 Working tools
Management system with QR code
We have developed a management system that is always accessible to owners and suppliers. Through a convenient app it is possible to manage the requests and reports from owners, plan the necessary interventions, check that they are carried out correctly and have a clear and up-to-date overview of the state of the property, thanks also to accurately recording the data.
Working tools
Business plan:
planning in a document
The Business Plan is the strategic document we prepare for the development of your property. The Business Plan details the possible cash flows and the medium-term financial projection, starting from market and portfolio data, with estimates of revenues and costs.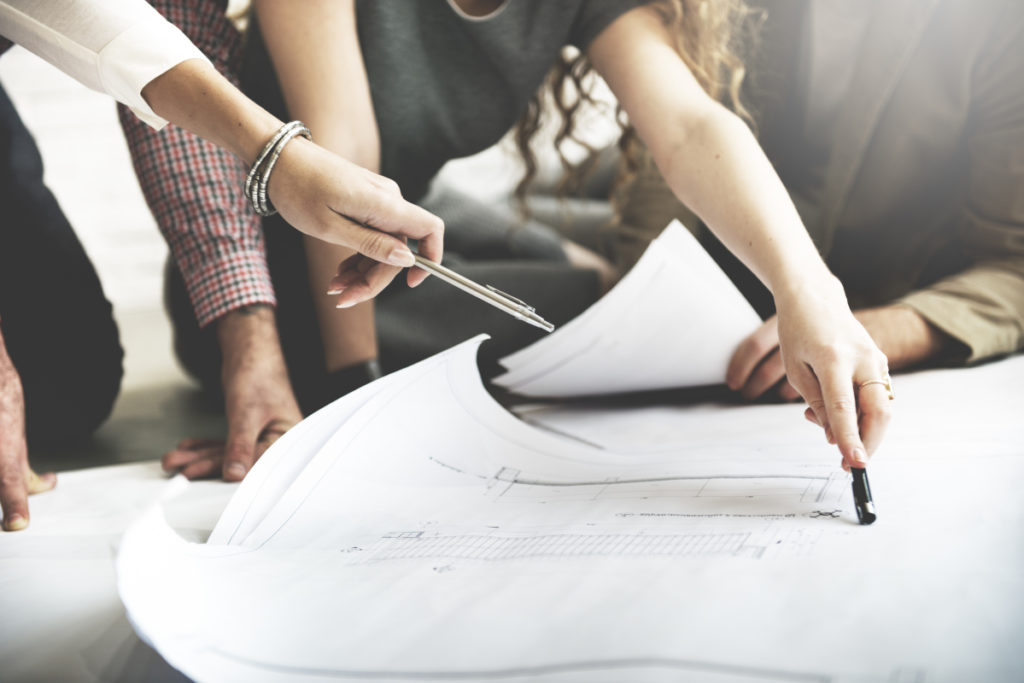 Strong points Knowledge of the property market and the territory.
A single point of contact for each activity related to property management.
Team with diversified skills and a high level of technical expertise.
Strategic digital tools that allow for constant planning, management and verification of activities and budgets.